A region of food and wine and delightful experiences
One of the wonderful things about a "slow holiday" in a country cottage is that you have access to beautiful weekly markets, supermarkets, local butchers and bakeries that allow you to experience quality French food at reasonable prices.
For example, at the supermarket in Varzy, we ate very well on the local cheese and wine which were often 2 euros a piece or 4 euros a bottle, about 1/8 of the price we'd pay in Australia. A Brillat-Savarin, for example, is more than $20 at the Queen Vic Markets, but the same brand in a French supermarket is 2 euros. A bottle of very decent rosé is about 4 euros, where we'd pay $10 to $20 in Australia.
So this aspect of the slow holiday life is one that's very worthwhile!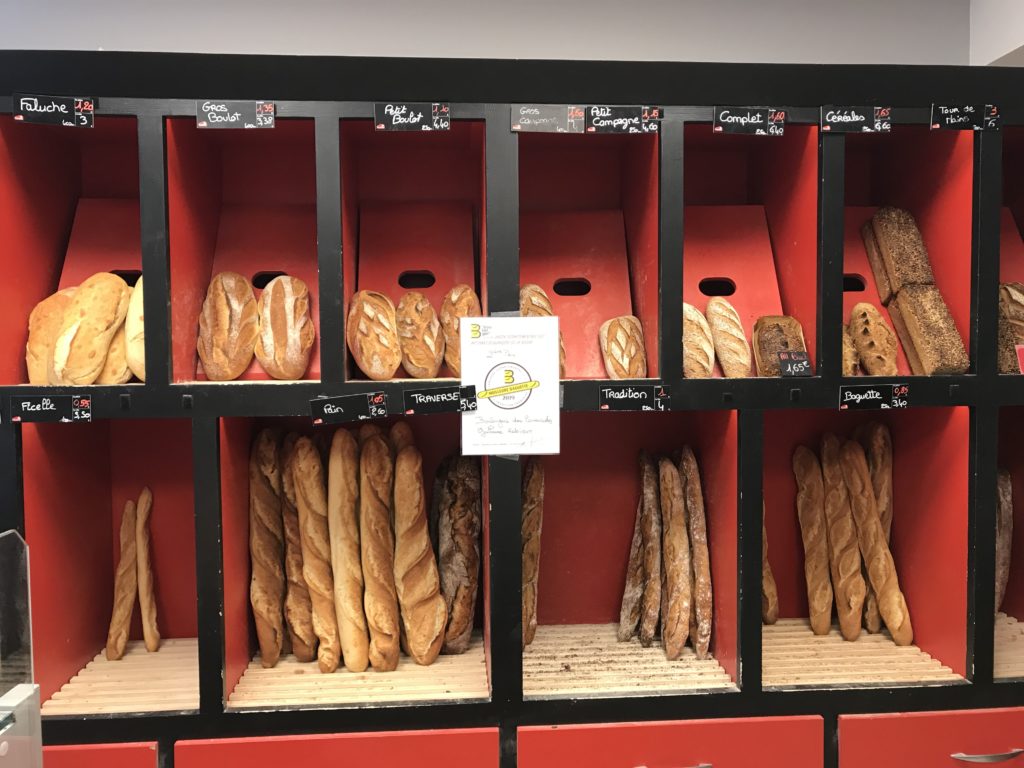 Here are some suggestions to get you thinking: 
Saturday weekly market in Clamecy (12 minutes drive) – everything you could want!
Thursday morning market in the village square in Varzy – smaller but a great cheese guy and if you are brave enough, a horse-meat butcher (he's very popular with the locals).
Varzy boulangerie makes the most amazing croissants and traditional baguettes, at 1 euro each or cheaper they are irresistible! Open 6 days a week.
Varzy supermarket is great for mid-week cheese, wine, snacks, meat and ice-cream and bread if it's the baker's day off.
Vineyards and Domains
Use your GPS to inspire your travels to find a Domaine nearby.
Sancerre, Pouilly, Chablis are three wine regions within 40 minutes.
https://www.bourgogne-wines.com for more information about Burgundy wines.